Profitable companies have a powerful role in moving societies to new behaviours.
Everyone around the world can use renewable energy; taking advantage of the environment they are in, gaining access to energy they didn't have before and leaving a smaller footprint behind.
Interested in seeing affordable and reliable renewable energy systems deployed around the world, and making a measurable impact? Contact us for Environmental, Social, & Governance investment opportunities, at info@vpwrtech.com.
Our Experience & Expertise
With 175+ years of tangible experience on projects including:
Power, digital, and analog design
Embedded controls, full stack and app development, and cloud computing
Patent applications and electrical certification
Vermillion Power Technologies (VPT) is well equipped to provide comprehensive solutions for a wide array of problems.
Whether for complete product development, from concept design to getting the product to market, or simply in an advisory role, VPT provides expert, innovative and personalized solutions.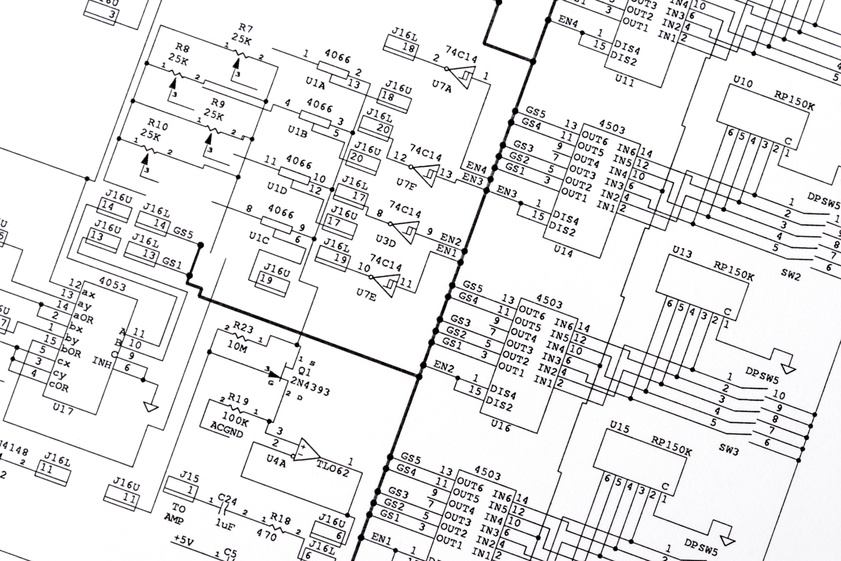 We provide design services ranging from power electronics design , to renewables such as PV inverters to creating smarter tech with embedded control systems.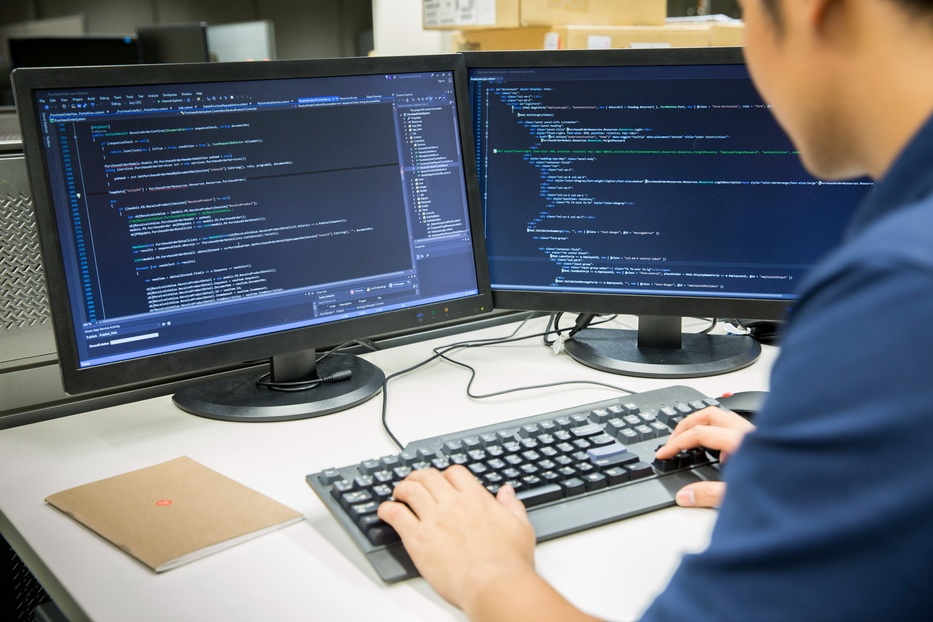 With experience in embedded C, Java, Python, JavaScript and more, Vermillion can provide both low level and high level software solutions. Projects ranging from writing firmware to cloud computing are all within our purview.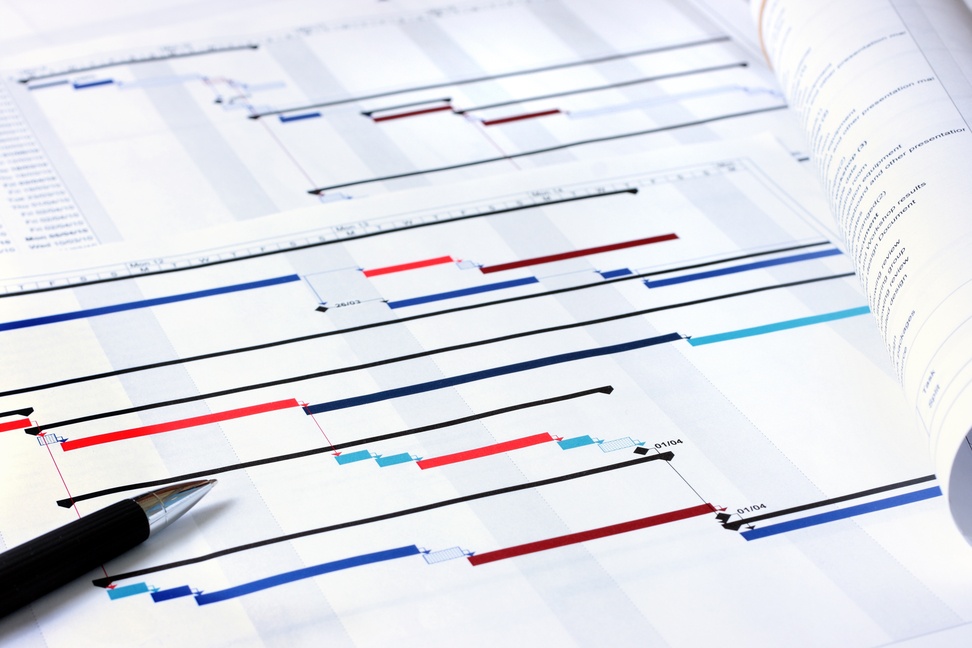 Vermillion boasts extensive experience in management of both domestic and multinational projects. We can help with project and product needs to get your product to market.
Any Questions? Ask Our Experts
<!—-><!—->
<!—->
<!—->
<!—->
<!—-><!—->
<!—->
<!—->
As reported by Yale Environment 360, there are many untrue statements regarding renewable energy. This restrains […]
<!—-><!—->
<!—->
<!—->
<!—->
<!—-><!—->
<!—->
<!—->
<!—->
Over the next three months, there will be extreme weather conditions in much […]
<!—-><!—->
<!—->
<!—->
<!—->
<!—-><!—->
<!—->
<!—->
Wind power can finally be harvested in cities According to Joe Doucet, […]