Our Experience & Expertise
With 175+ years of tangible experience on projects including:
Vermillion Power Technologies (VPT) is well equipped to provide comprehensive solutions for a wide array of problems.
Whether for complete product development, from concept design to getting the product to market, or simply in an advisory role, VPT provides expert, innovative and personalized solutions.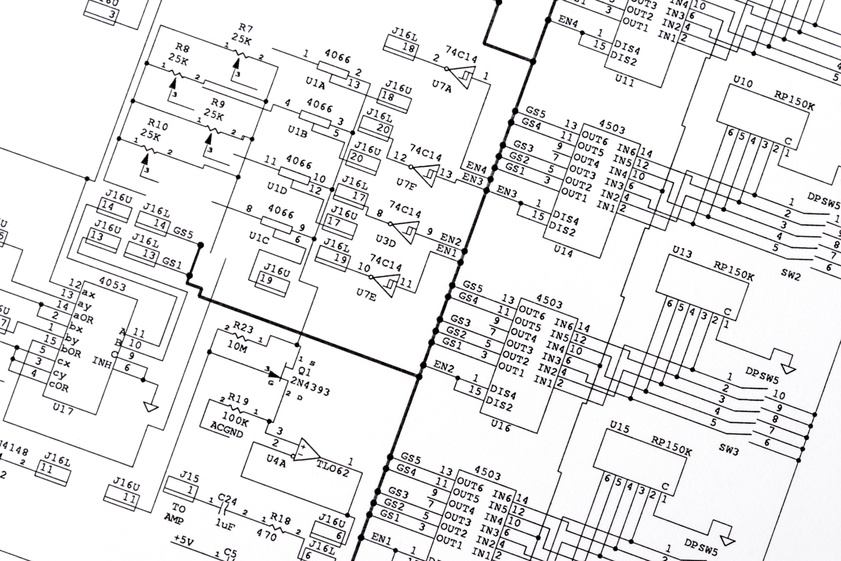 We provide design services ranging from power electronics design , to renewables such as PV inverters to creating smarter tech with embedded control systems.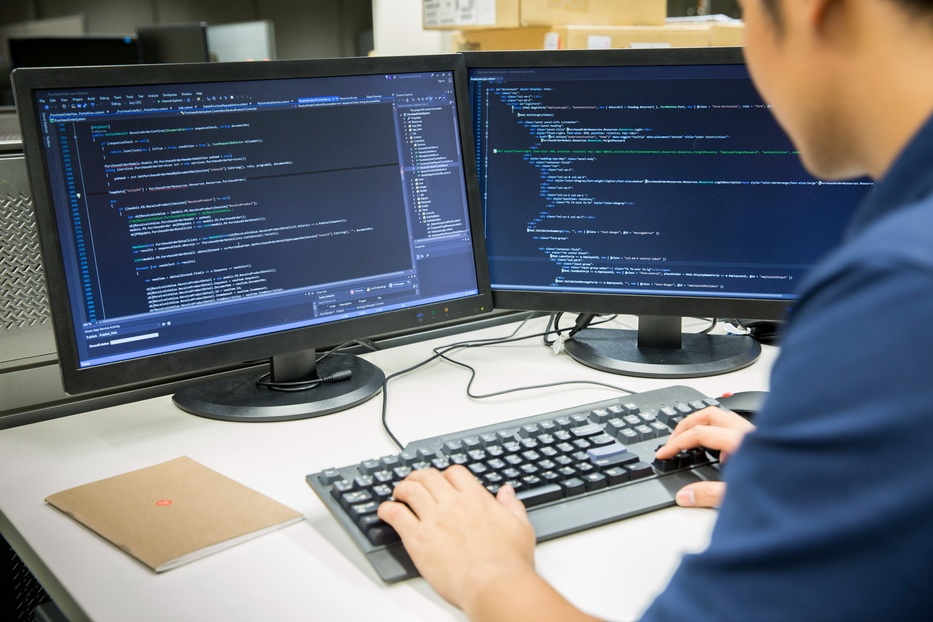 With experience in embedded C, Java, Python, JavaScript and more, Vermillion can provide both low level and high level software solutions. Projects ranging from writing firmware to cloud computing are all within our purview.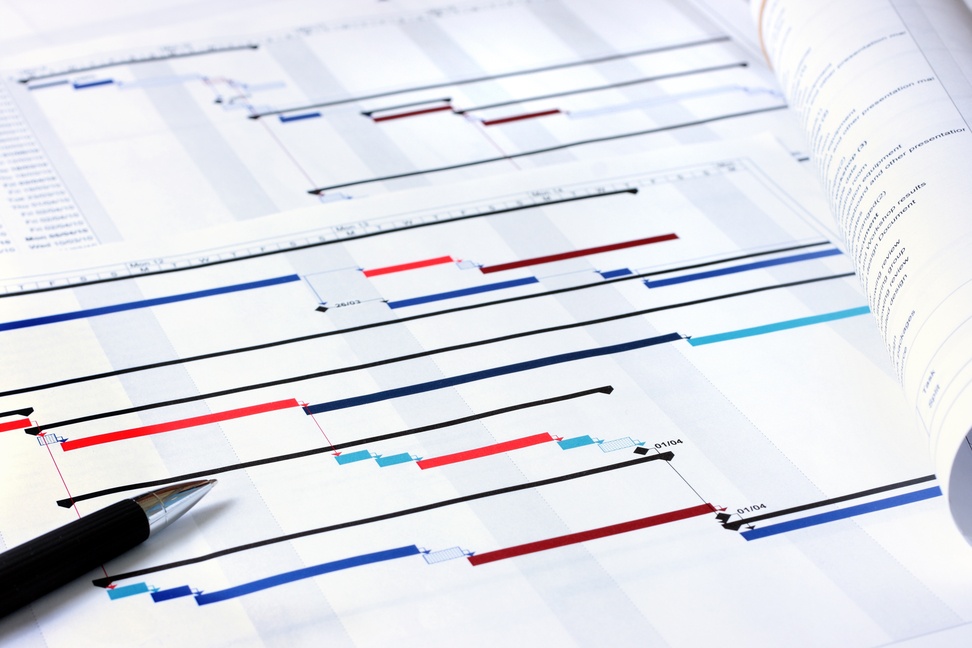 Vermillion boasts extensive experience in management of both domestic and multinational projects. We can help with project and product needs to get your product to market.
Any Questions? Ask Our Experts
<!—-><!—->
<!—->
<!—->
<!—->
<!—-><!—->
<!—->
<!—->
MONTPELIER, VT – After three months of intense focus, camaraderie and both virtual and […]
<!—-><!—->
<!—->
<!—->
<!—->
<!—-><!—->
<!—->
<!—->
One of the challenges associated with large-scale solar production is the ability […]
<!—-><!—->
<!—->
<!—->
<!—->
<!—-><!—->
<!—->
<!—->
Kelly recently met with Jade Alberts as part of the Peer Guidance […]